Leah Remini and Sofia Celebrate Birthdays at Disneyland
Happy Birthday! Actress Leah Remini and daughter Sofia Bella celebrated their birthdays — mom's 39th, daughter's 5th — with a trip to Disneyland!
Here, Sofia and Leah pose with dad Angelo Pagan on the Dumbo flying elephants ride at the Anaheim, Calif., park on June 20th.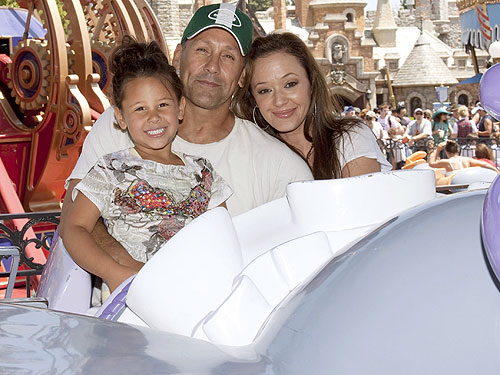 Paul Hiffmeyer/Disneyland
Click below for a photo on the carousel!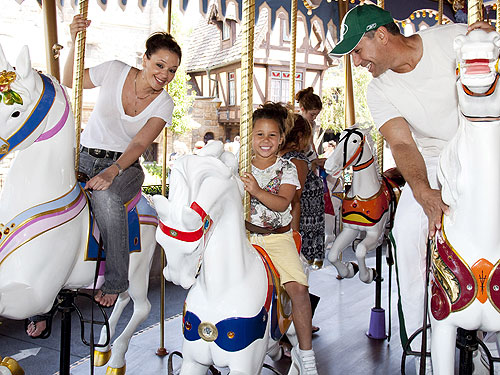 Paul Hiffmeyer/Disneyland