Ana Ortiz Glows in Gray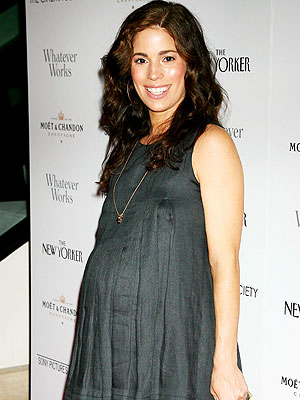 Dave Allocca/Startraks
With her daughter's due date quickly approaching, Ana Ortiz is trying to get in a few more nights out before her arrival!
The Ugly Betty star attended a screening of the new Woody Allen film, Whatever Works, on Friday night in New York City.
Ana, 38, is due on June 25th. Whatever Works hits theaters in major cities today.
Check out CBB's recent chat with Ana if you haven't already!