Lola Sheen Celebrates Her Fourth Birthday at Disneyland!
Happy 4th Birthday Lola Rose! Denise Richards spent Monday at Disneyland, celebrating her youngest daughter's birthday with Lola, Sam, 5, and her father. The group met Cinderella and Snow White (Lola was a bit more excited than Sam!), rode rides and sat down to a princess birthday cake. Later that night, dad Charlie Sheen and wife Brooke came over for birthday cake, Denise shared via Twitter.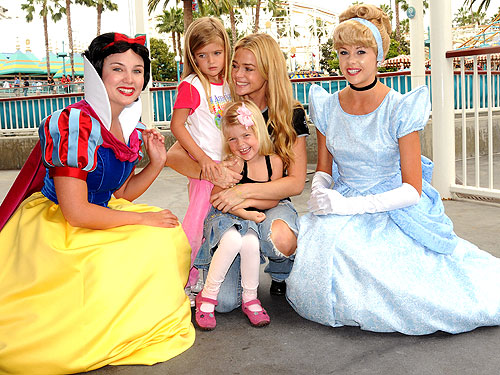 Albert Michael/Startraks
Lola wears a Ladybugs and Lullabies Phoebe Bow ($6.50).
CBB Deal: Use code CBB20 for 20% off the entire website.
Check out two more photos below!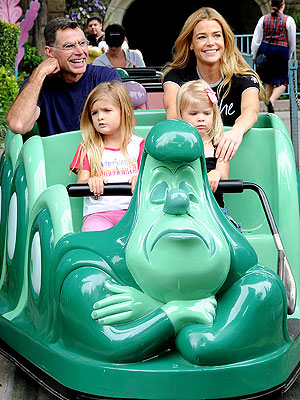 Albert Michael/Startraks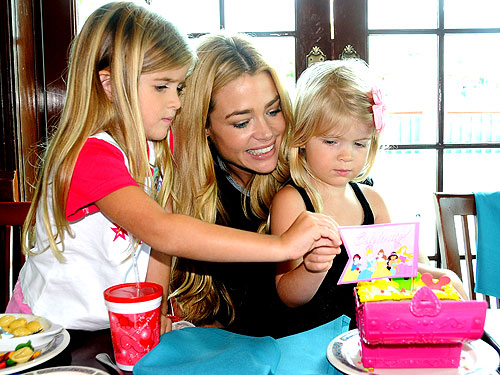 Albert Michael/Startraks