Meet Emery Hope Sehorn!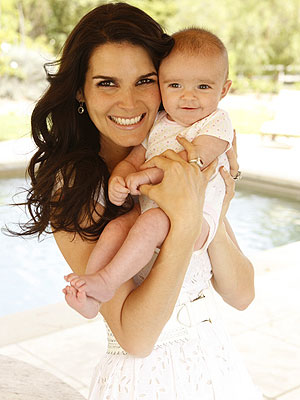 Andrew MacPherson for PEOPLE for use on CBB
It's 5-month-old Emery Hope Sehorn! Angie Harmon introduces her third daughter with Jason Sehorn in PEOPLE's Most Beautiful issue.
Here's an exclusive outtake for CBB readers to enjoy — see the photo that ran in the magazine in the extended post.
Joining big sisters Avery Grace, 3 ½, and Finley Faith, 5 ½, Emery has been a happy girl right from the start.
"She literally has been smiling since day one and no one believes me but, [she has]," Angie says. "Now that everyone knows her personality they are like, 'She is smiling!'"
Another photo after the jump!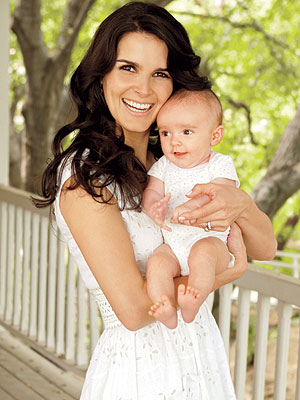 Andrew MacPherson for PEOPLE for use on CBB