Sound Off! What Surprised You About Pregnancy?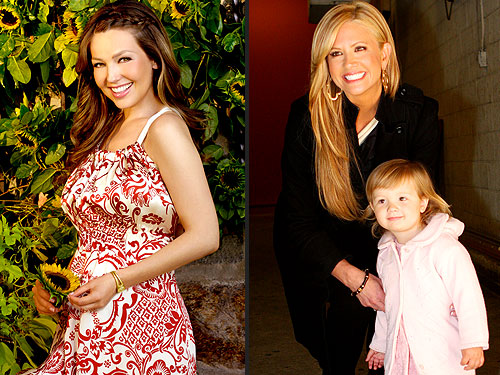 Jimmy Lenner Jr.; Richie Buxo/Splash News Online
There are a lot of things we expect during pregnancy: A growing belly, crazy cravings, morning sickness and more. But as almost every woman who's ever carried a child for nine months will tell you, there's always more you wish you knew, but were never told. Nancy O'Dell just penned a book on the topic, sharing she wishes people told her that nipples are more erect during pregnancy! And singer Thalía recently told CBB she wrote her book to uncover the myths of pregnancy, which she dubbed a "secret society."
So here's your chance to Sound Off! Tell us what surprised you about pregnancy.