Celebs Celebrate Premiere of 'Earth'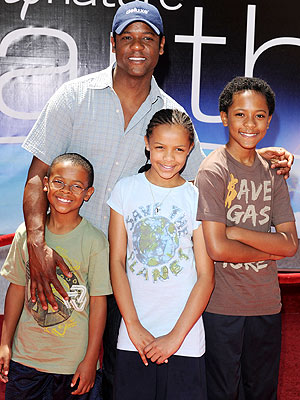 Axelle/Bauer-Griffin
Actor Blair Underwood gathers his trio — Blake Ellis, 8 ½, Brielle Nicole, 10 and Paris 12, — to pose on the red carpet at the world premiere of Earth, held at the El Capitan Theatre on Saturday in Hollywood, Calif.
Opening April 22nd, the Disneynature film follows three animal families — polar bears, elephants and whales — as they make their way across the planet.
Click below for photos of Camryn Manheim and Sean Astin with their kids!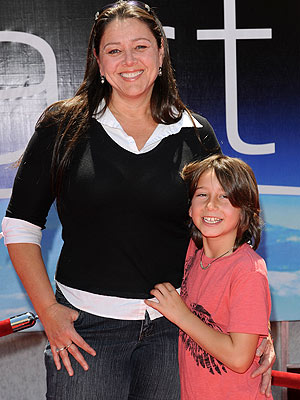 Axelle/Bauer-Griffin
Eight-year-old son Milo was actress Camryn Manheim's date to the premiere.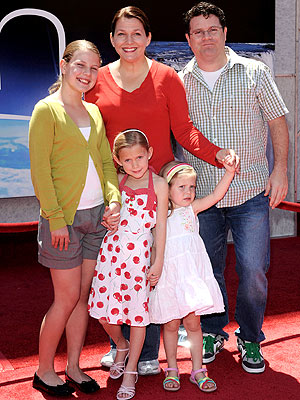 Axelle/Bauer-Griffin
Actor Sean Astin brought along his four girls — wife Christine and their daughters Alexandra, 12, Elizabeth, 6 ½ and Isabella, 3 ½.