Frannie Bateman Takes a Bite Out of the Big Apple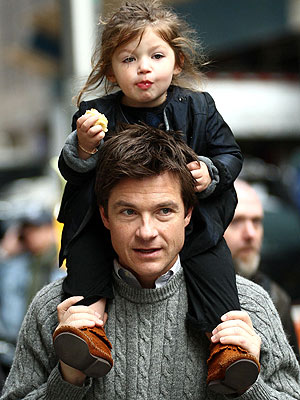 Jackson Lee/Splash News Online
Yum! Francesca 'Frannie' Nora Bateman enjoyed a fruit snack — and kept a tight grip on dad's hair! — while strolling in NYC on Monday.
Frannie, 2, is the first child for Jason Bateman and wife Amanda Anka.
Catch Jason at the movies starting today — State of Play is now in theaters.