Everly Kiedis Hangs Around With Dad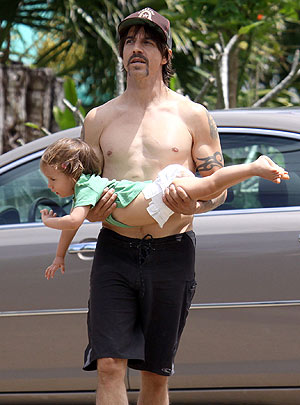 Splash News Online
Maybe Anthony Kiedis plans to lift him like a barbell? Everly Bear gets a different perspective while out and about with dad and a lady friend on Wednesday in Malibu.
The trio made their way to the beach, where Everly, 18 months, got down and put his toes in the sand!
Mom is Anthony's ex, model Heather Christie.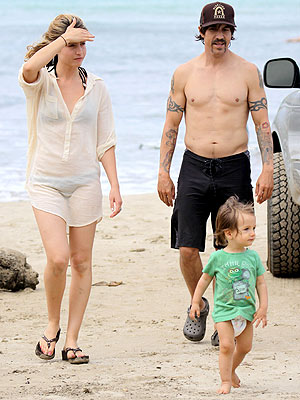 Splash News Online