Suri Cruise Strikes a Pose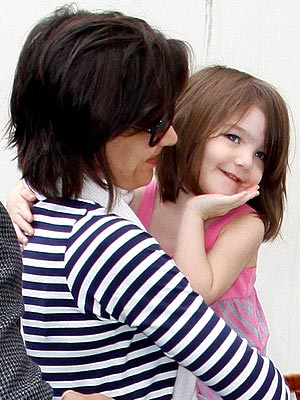 Flynet
Although she's normally quite shy with the snappers, Suri Cruise turned the tables on Thursday, posing adorably as she left a dance class with Katie Holmes.
Suri, who turns three later this month, is loving pink dresses lately — she wore another one on Wednesday!
Check out more photos, some with dad Tom Cruise, in their family gallery!