David Ritchie Visits His Biological Father
Hello, sir! David Banda Ritchie shakes hands with Yohane Banda, his biological father, in Malawi on Monday. Currently in the country with mom Madonna as she submits to legal processes to adopt a 4-year-old girl — her case will be heard Friday — David, 3 ½, had the opportunity to meet with Yohane during the visit.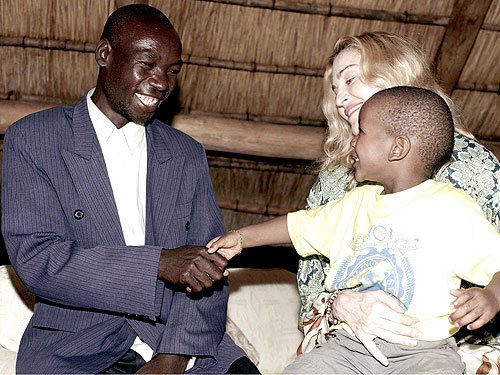 Tom Munro/AP
A second photo is below!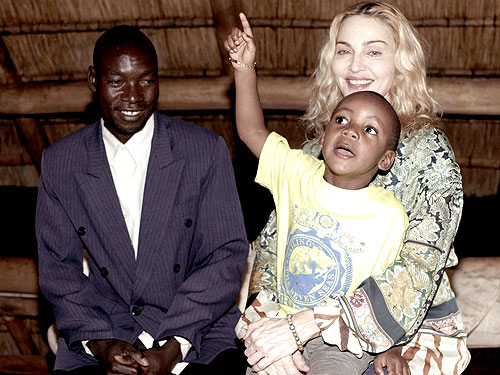 Tom Munro/AP