Alyson and Alexis Get Gardening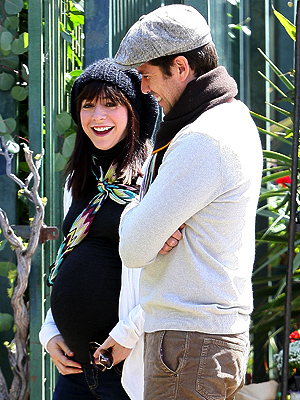 GSI Media
While waiting for baby to arrive, Alyson Hannigan and Alexis Denisof spent their Sunday enjoying breakfast before heading to a greenhouse, where they picked up some plants and flowers for their home.
The Buffy baby, due in early April, will be the first for Alyson, 35 and Alexis, 43.
See the How I Met Your Mother star and other expectant mamas in our Who's Due Next gallery!