Elaine Cassidy Expecting First Child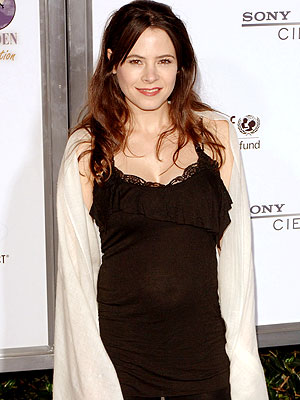 Craig Barritt/JPI
She may have the leading role in one of spring's most highly-anticipated series, CBS's Harper's Island, but there's another pressing matter on Elaine Cassidy's mind. The Irish actress is pregnant with her first child with her husband, U.K. actor and producer Stephen Lord, her rep tells PEOPLE exclusively.
Elaine, 29, has been temporarily living in California to film the show, while Stephen, 36, finished up a two-year stint on the popular British soap EastEnders.
Harper's Island premieres April 6. After having left her family and friends to live in Los Angeles, Elaine's character, Abby Mills, returns to the island where her mother was killed to attend a wedding. A series of murders unfold throughout the show's season.
Source: PEOPLE
– Lisa Ingrassia