Kingston and Zuma Rossdale Stay Shaded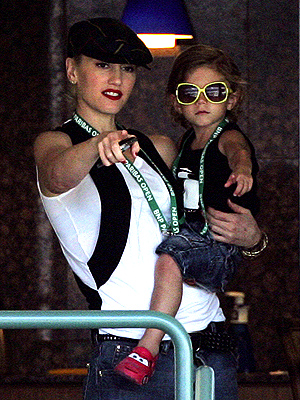 Juan Soliz/Pacific Coast News
Still enjoying their time at the BNP Paribas Open over the weekend — check out Zuma's silly smiles here — Gwen Stefani kept her boys shaded from the sunny rays — they wore her and the nanny's sunglasses!
Kingston James McGregor, 2 ½, sported a yellow pair, while 7-month-old Zuma Nesta Rock went with brown oversized frames.
See more photos of the family in their gallery, the Stefani-Rossdales!
Kingston wears Disney's Cars Clogs in Red ($12).
A shot of Zuma in shades is below!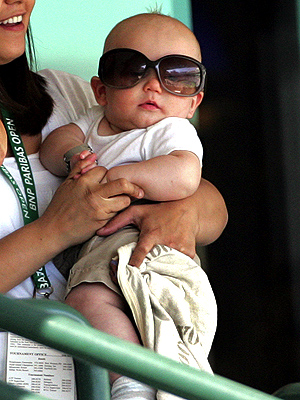 Juan Soliz/Pacific Coast News