Zuma Rossdale's Silly Smiles
Tickle tickle! Zuma Nesta Rock cracks a big grin playing with Uncle Todd, Gwen Stefani's brother, while attending the BNP Paribas Open on Wednesday in Palm Springs, Calif.
Gwen, 39 and her 7-month-old son sat next to friend Mirka Vavrinec, who's expecting a baby with tennis ace Roger Federer this summer. Husband Gavin Rossdale and Roger are close pals.
See more photos of the family in their gallery, the Stefani-Rossdales!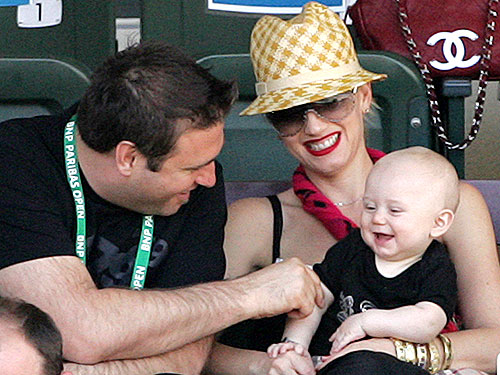 Juan Soliz/Pacific Coast News
A second photo with Mirka, Gwen and Zuma is below.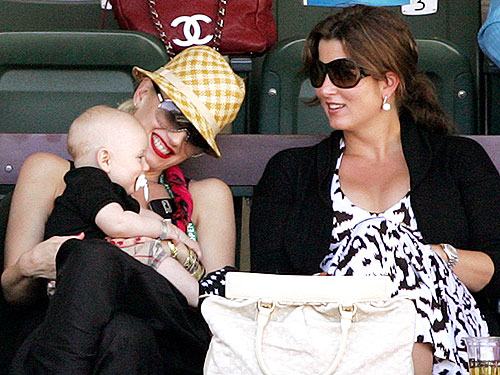 Juan Soliz/Pacific Coast News