The Watts-Schreibers Stay Cozy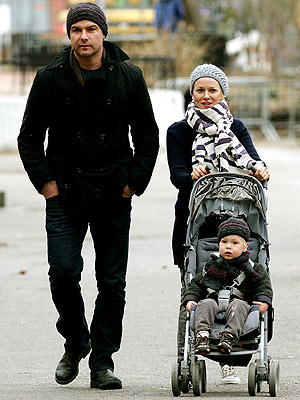 Ambler/Dicko/Splash News Online
Liev Schreiber, Naomi Watts and 19-month-old son Alexander 'Sasha' Pete bundle up for a morning stroll Thursday in New York City's Greenwich Village neighborhood.
Not along for their walk: the newest member of the family, 3-month-old son Samuel 'Sammy' Kai.
See more photos of the family in their gallery, The Watts-Schreibers!