Weekly Celeb Style Roundup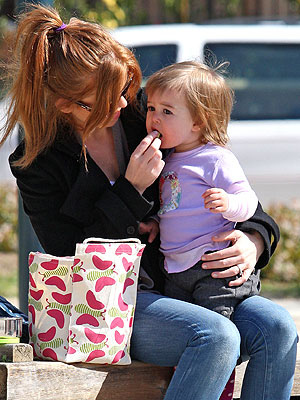 Flynet
We know you want to know what celebrities' babies are wearing and riding in, so here's the week in celebrity style. The most discussed item this week was the Kids Konserve Butterfly Waste-Free Lunch Kit pictured above in the Olive Baron Cohen Grabs a Snack post.
Fashion

Shoes
Strollers
Other Stuff
Check out last week's Celeb Style Roundup!
Do you have any of the items we spotted this week? What do you think about them?