Sound Off! How Can You Plan the Perfect Staycation?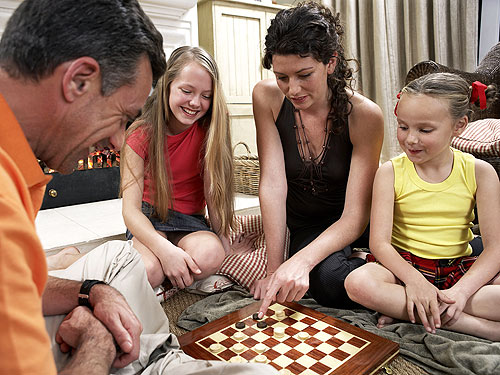 Getty Images
Spring Break is just around the corner, and with the economy in a slump, more and more families are planning fun stay-at-home activities as opposed to major trips. "Staycations" have gained popularity in recent years, allowing families to take a mini-vacation together without spending the big bucks. Whether it involves booking a local hotel or staying in your very own home, a staycation can be made fun with a little creativity: a backyard camp-out, visits to local museums and cultural centers, family bonding time and even creative cooking. Spicing up your normal routine can help keep everyone excited — and prevent any cabin fever.
So here's your chance to Sound Off! Tell us what your spring break plans are, and how you're creating your ideal staycation.