Melanie Chisholm Introduces Scarlet!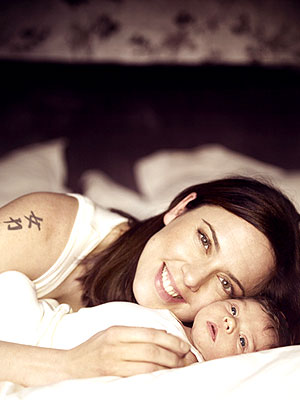 Melanie C./MySpace
Meet Scarlet Starr! Born February 22nd, the 2-week-old is the daughter of Spice Girl Melanie Chisholm and her partner, real estate developer Thomas Starr.
A posting on Mel's website explains that Melanie "is happy for a picture to be released as she knows her fans are eager to see a picture of Scarlet. She also hopes that any media interest will be satisfied and her privacy continue to be respected."
Source: Mel C.