Zuma Rossdale Says Cheese!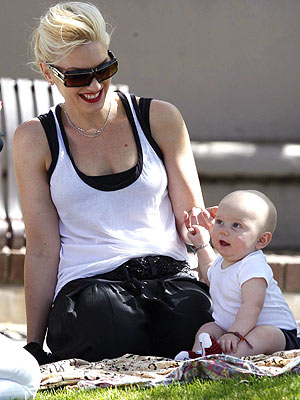 Flynet
Gwen Stefani lends a hand to 6-month-old son Zuma Nesta Rock he poses for a photo during a family outing with husband Gavin Rossdale (not pictured) and 2 ½-year-old son Kingston James McGregor at a Beverly Hills park on Sunday.
Tickets for the new No Doubt tour, which Gwen and the boys kick off in May, go on sale this Saturday. Visit their site for more info!
Check out more cute park playdate photos from the previous day here, or flip through their family album!
Two more adorable images — of Zuma playing with Kingston — below!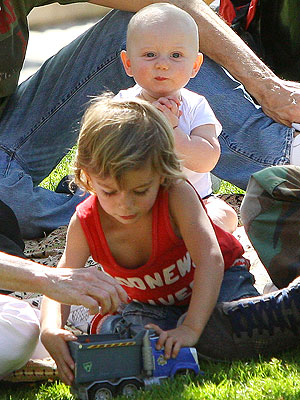 GSI Media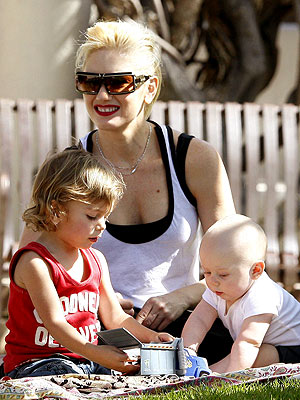 Flynet