Gwen Stefani: Balloons for Her Boys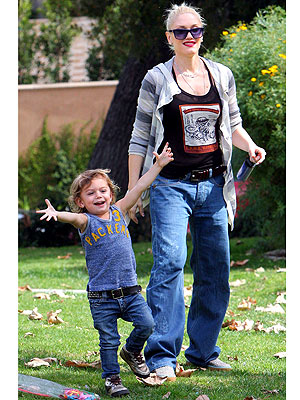 Ramey
Kingston James McGregor, 2 ½, was clearly impressed with mom Gwen Stefani's air-pump skills, jumping for joy as she blew up balloons for him and his pals, then happily chasing them down.
The pair, along with 6-month-old brother Zuma Nesta Rock, were playing at Coldwater Canyon Park on Saturday when these photos were snapped.
See more family photos in our recently updated Stefani-Rossdale Family Album!
Click below for a super-cute shot of Zuma smiling!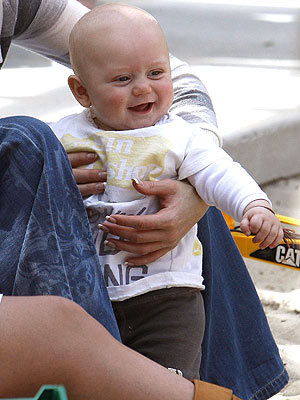 Ramey