Alyson Hannigan Gets a Grip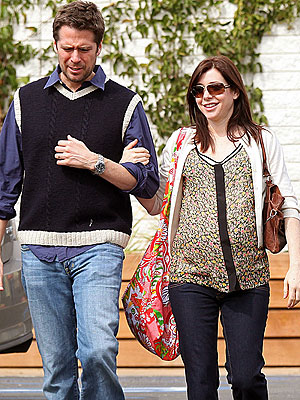 Kevin Perkins/Pacific Coast News
Out walking in Brentwood on Saturday, Alyson Hannigan stays close to husband Alexis Denisof by looping arms as they stroll back to their car.
The pair, who met on the set of Buffy the Vampire Slayer, expect their first child in early April.
Although Alyson, 34, knows the sex of the baby, she's decided to stay mum until the birth. Guess we have a bit longer to wait!
She currently stars on How I Met Your Mother, airing Monday nights at 8:30 p.m. on CBS.