Cruise Family Disney World Photos!
We previously posted a shot of Suri Cruise visiting the Magic Kingdom on Valentine's Day, and now that Disney has released these photos, we can't help but share them! Here, Tom Cruise, Katie Holmes, their 2 ½-year-old daughter and Tom's son Connor Antony, 14, pose with Cinderella, Mickey and Minnie in front of the castle.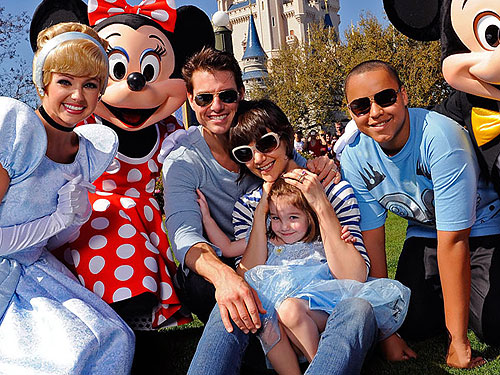 Disney
Three additional photos below!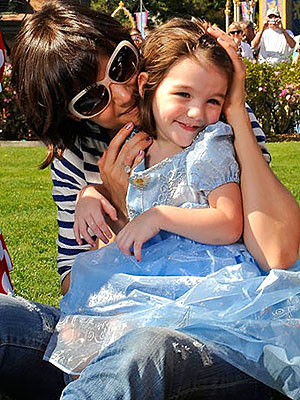 Disney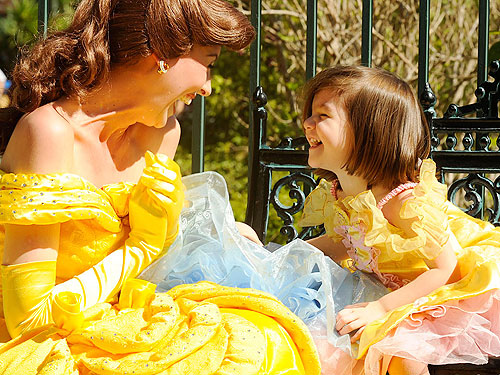 Disney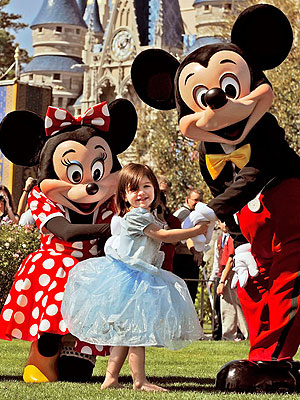 Disney
In the third photo, Suri wears a Ballerina Princess Belle Costume ($45).