Jeff and Ella Gordon: Sittin' in the Sandbox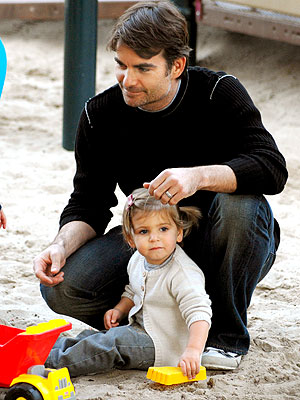 The Media Circuit/INF
Jeff Gordon gets down on daughter Ella Sofia's level while playing in the sandbox at Coldwater Canyon Park on Wednesday in Beverly Hills.
Ella, 19 ½ months, is the first child for the NASCAR racer and wife Ingrid Vandebosch. The family recently returned from a Disney World vacation!
A second photo is below!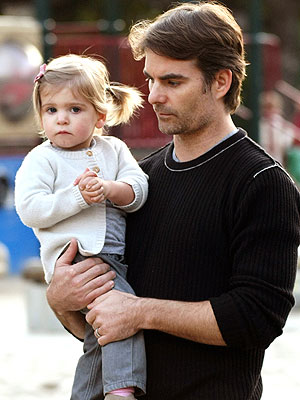 Andrade/Jones/PacificCoastNews