Kevin Dillon and Family At Home
Entourage star Kevin Dillon, who's currently appearing in Hotel For Dogs, recently sat down with PEOPLE to talk work, family and to show off his Malibu home. Three things we learned from the proud papa:
1) He's a softie: "When Ava [now 2 ½] was born, he cried like a baby," says wife Jane. "He's got a very big heart."
2) He wants more kids: Besides Ava, Kevin is also dad to 18-year-old Amy, from a previous relationship. "I hope [we have more children]. I always thought that I would have thousands of them, and two is definitely not a bad start. But at some stage, you kind of want to retire."
3) He loves his daughters' special bond: "There's a big gap, but there is nothing that makes me happier than to see Ava and Amy together," Kevin, 43, explains. "Ava calls her 'May-me,' and it's adorable. They really love each other and I love to see that."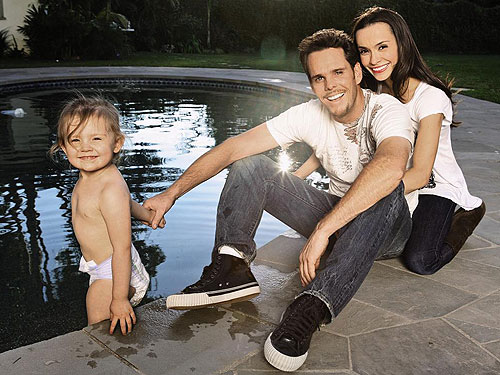 Andrew Macpherson for PEOPLE for use on CBB
Click below for another family photo!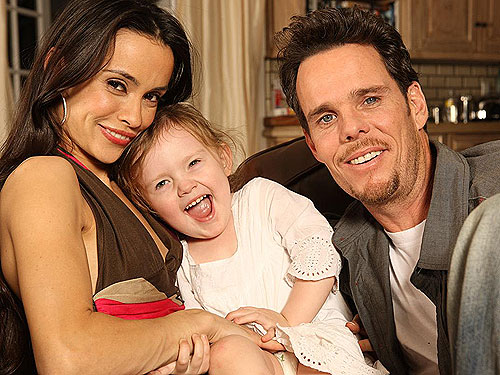 Andrew Macpherson for PEOPLE for use on CBB