Benji Madden Takes Harlow for a Spin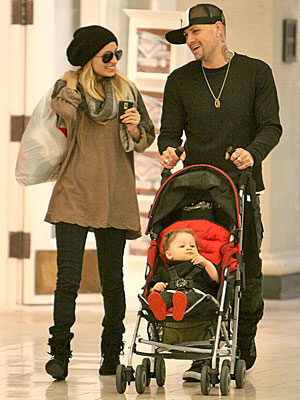 Limelight
Look who's spending time with his adorable niece! Benji Madden steers while out shopping with his twin brother Joel's girlfriend Nicole Richie and 13-month-old Harlow Winter Kate at the Beverly Center in Los Angeles on Thursday.
Are you a Harlow fan? Click here to look back on Nicole and Joel's first year with their baby girl.
A second photo of Nicole holding Harlow is below!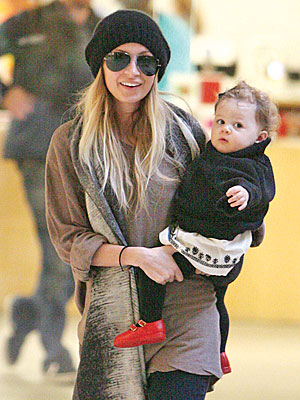 Limelight