Olive Baron Cohen's Park Playdate With Parents!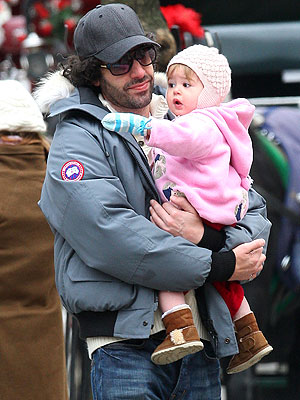 Splash News Online
Look at that, Dad! Olive Baron Cohen, 16 months, uses a mittened hand to point out something interesting to Sacha Baron Cohen while strolling Central Park last Friday in New York City.
The Borat star, 37, and his fiancée Isla Fisher were in town while Isla made the press rounds promoting her latest film, Confessions of a Shopaholic, which hits theaters today.
Click below for a photo of Sacha giving Olive a smooch!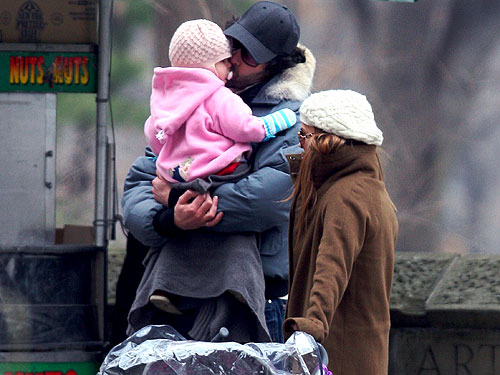 Splash News Online