Milla Jovovich is a Target Shopper!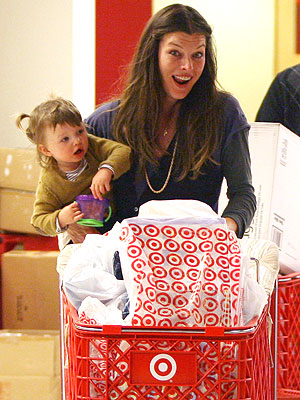 GSI Media
Milla Jovovich pokes fun at the paparazzi catching her in the most mundane of mommy tasks — the Target run! — with fiancé Paul W.S. Anderson (not pictured) and daughter Ever Gabo on Wednesday in West Hollywood.
In fact, the model, actress and fashion designer had her clothing line, Jovovich-Hawk, featured at the chain as one of their Go! International collections last year.
After the shopping spree, the family headed to Coldwater Canyon park for some time on the playground equipment.
See more of Milla and Ever, 15 months, in our newest gallery, Baby Love — a collection of kissin' cuties!
Check out Ever and Milla at the park below!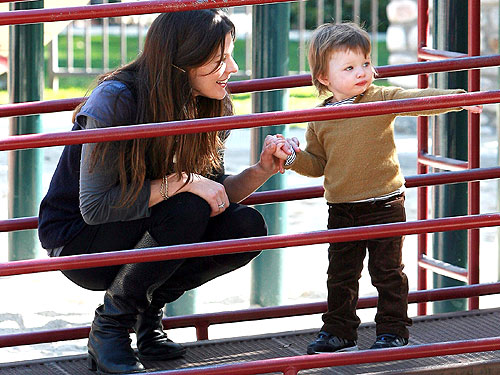 Rafael Guimaraes/Ramey