Gwen Stefani and Gavin Rossdale's Babes in Arms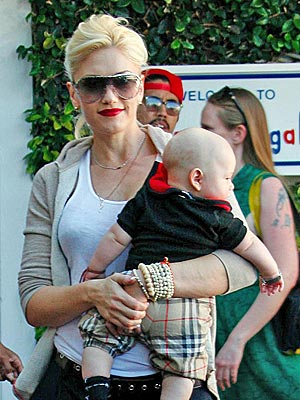 Ramey
Gwen Stefani has one stylish shopping companion in son Zuma Nesta Rock, 5 months this Wednesday. The pop star star played hands-on mom during a visit to Fred Segal in Beverly Hills on Saturday.
Gwen and husband Gavin Rossdale are also parents to son Kingston, 2 ½.
See more of this fun family in our Stefani-Rossdale Family Album!
Zuma wears Burberry Candy Check Bloomers ($85).
See a photo of a smiling Gavin and Kingston below!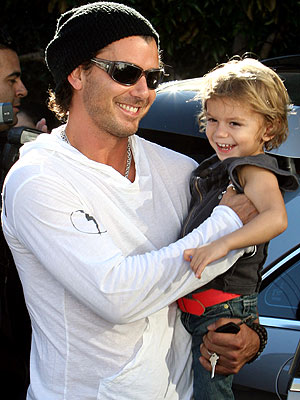 Splash News Online