Check Out Our Special: Body After Baby!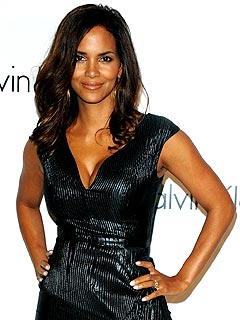 Peter Kramer/AP
It's that time of year: New Year's resolutions are in full swing, and we're all vowing to hit the gym and eat healthier foods. But a certain sector of women — specifically new moms — are attempting to lose their post-baby weight, which is no easy feat! So we've put together a collection of stories, photo galleries and Sound-Offs, called "Body After Baby," designed to inspire and motivate those looking to shed a few pounds.
Check out pictures of celebrities and their children working out together, learn Halle Berry and Jessica Alba's slim-down secrets, and learn tips from fellow readers on getting in shape. See it all here!