Melissa Joan Hart and Family Celebrate the Holidays
Melissa Joan Hart and husband Mark Wilkerson of Course of Nature share some new holiday family photos on her MySpace, and Melissa has given us permission to show them to CBB readers as well!
The couple poses with their sons — Mason Walter, 3 next month, and Braydon 'Brady' Hart, 9 months — wearing matching caps and sweater vests.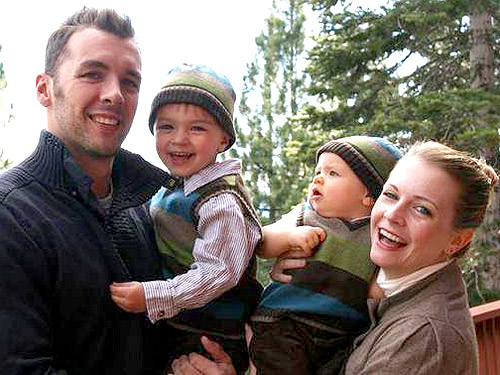 Courtesy MJHW for use on CBB
Source: Melissa Joan Hart
Click below for two additional photos.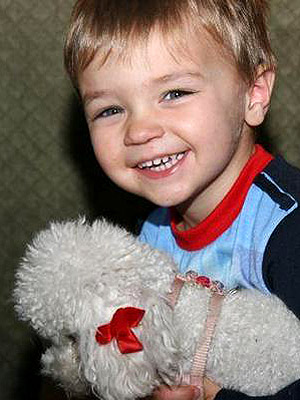 Courtesy MJHW for use on CBB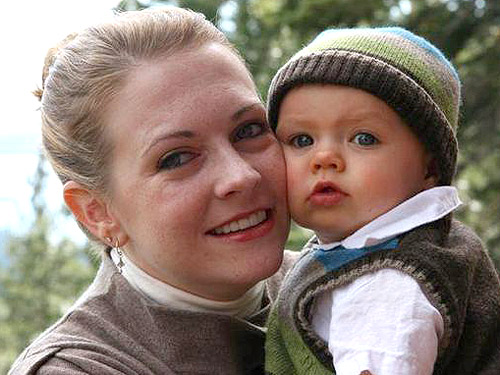 Courtesy MJHW for use on CBB