Robinne Lee Shows Off Her Belly Bump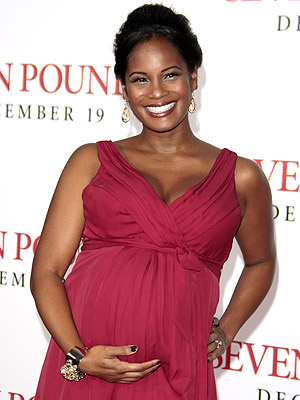 Splash News Online
Actress Robinne Lee shows off her growing belly with a smile as she arrives at the premiere of her latest film, Seven Pounds, held at Mann Village Theater in Westwood, Calif. on Tuesday.
We believe this will be Robinne's second child — she is also mom to a 3-year-old. If anyone has more information on this baby or Robinne's first child, please email us or leave a comment.
Seven Pounds, starring Will Smith, is in theaters Friday.