Marisol Nichols Introduces Daughter Rain India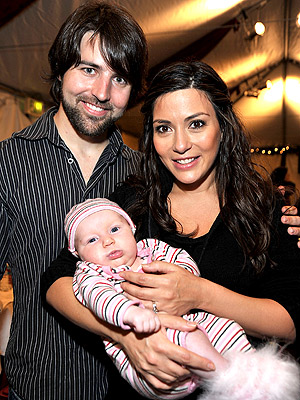 Frazer Harrison/Getty
Marisol Nichols introduced 11-week-old daughter Rain India to the world last week, while out at a Church of Scientology event with husband Taron Lexton on December 5th.
The 24 actress, who spoke to CBB about her pregnancy this summer, wasn't the only cast member to have a child this year: Co-star Mary Lynn Rajskub welcomed her son, Valentine Anthony, in July.
Rain wears a Bees & Dragons Cashmere Blend Stripe Long Sleeve Romper in Pink ($59).
She also wears Yo My Booties in Baby Pink ($50).
Click 'More' for a photo of Marisol out with Taron and Rain on December 6th!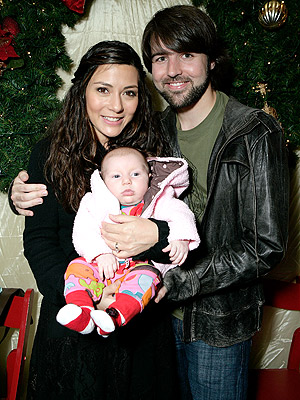 Todd Williamson/WireImage