Sound Off! Are You Spending More or Less on Your Children This Year?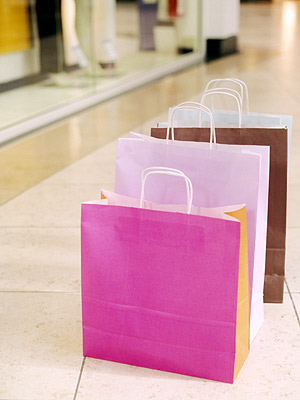 Richard Kolker/Photonica/Getty
Recently, a story in the New York Times about a mother sacrificing items she wanted to provide her daughter with "hot" toys for Christmas drew much ire — as well as applause.
We know that mothers and fathers make sacrifices for their children every day — mostly non-material — so in retrospect, going without this season's designer jeans so your child can have a cherished toy isn't necessarily newsworthy. Then again, a lot of families are probably reconsidering their finances this year, especially when it comes to shopping for themselves and making sure there will be gifts to open this holiday season.
So here's your chance to sound off! In this faltering economy, how are you changing your spending habits for the holidays?