Jason, Milla and Daughters Fall Into the Gap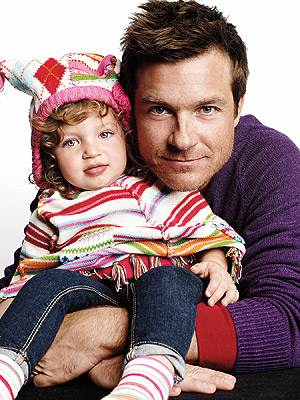 Courtesy GAP
Actors Jason Bateman and Milla Jovovich pose with their daughters — Francesca Nora, 2, and Ever Gabo, 13 months — for the GAP's Holiday campaign. Wearing the latest from the clothing chain, the little girls look especially sweet!
Francesca is Jason's daughter with wife Amanda Anka, while Ever is Milla's daughter with fiancé Paul W.S. Anderson.
Francesca wears babyGAP's Two-Point Patchwork Tassel Hat in Mixed Print ($16.50).
She also wears their Bright-Striped Poncho in Fair Isle Girl ($30).
Click 'More' for a photo of Milla and Ever and to get fashion info!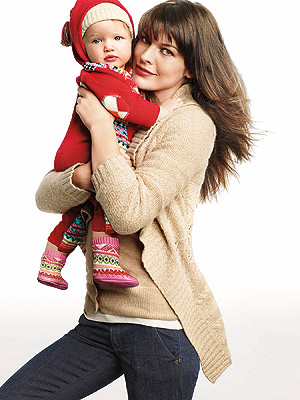 Courtesy GAP
Ever wears babyGAP's Fair lsle Sweater One-Piece in Admiral Red ($39.50).
She also wears Fair Isle Booties in Pink Azalea ($19.50).