Great Gifts for Kids at Gilt Group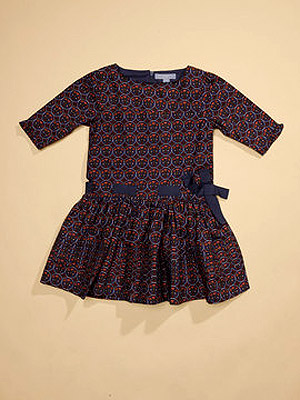 Lucy Sykes Girl Ellary dress. Retail: $82 Gilt: $42
Today's Gilt Group children's sales include Dwell Studio, Lucy Sykes, Kico Kids, Kule, Imps and Elfs, and Tea Collection starting at 12 PM EST. For a sampling of what you'll see, click More!
By the way, I just bought the above Lucy Sykes dress for Anya for Thanksgiving and paid retail!
Gilt sales run for just 36 hours so be sure to shop early for the best selection. It's one of the better limited time sample sale sites we've found, but you need to be invited. If you're not already a member, use our exclusive link – www.gilt.com/celebritybabyblog.
— Danielle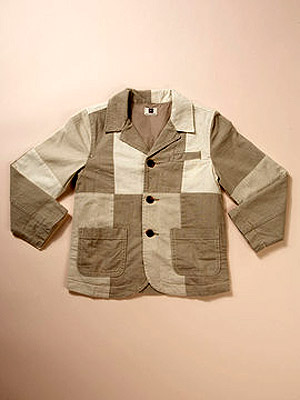 Tea Collection boys peul patchwork jacket. Retail: $79 Gilt: $32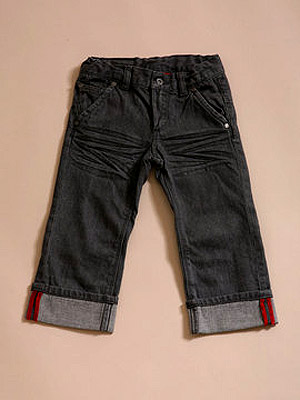 Imps and Elfs organic cotton cuffed jean. Retail: $74 Gilt: $30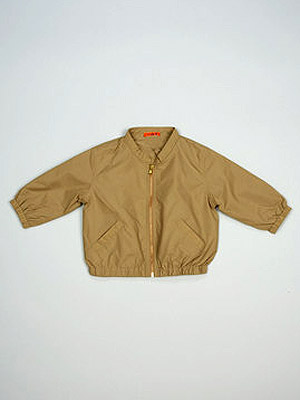 Kule nylon bomber jacket. Retail: $84 Gilt: $35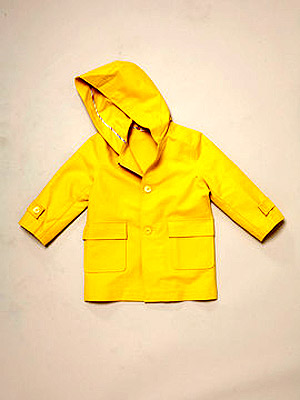 Kico Kids cotton rain coat. Retail: $184 Gilt: $50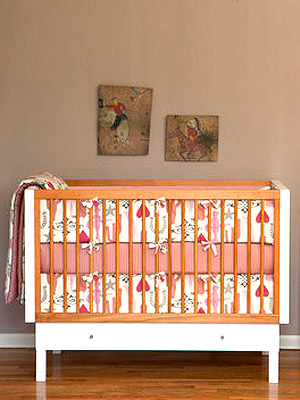 Dwell Studio cowgirl rose crib set. Retail: $352 Gilt: $185