Garcelle Beauvais-Nilon Launches Petit Bijou
Actress Garcelle Beauvais-Nilon launched her new jewelry line, Petit Bijou, with the help of some celebrity friends on Saturday in Los Angeles. Husband Mike Nilon and their fraternal twin sons, Jax Joseph (l) and Jaid Thomas (r), 13 months, helped kick the party off, posing in t-shirts emblazoned with the name of mom's new business!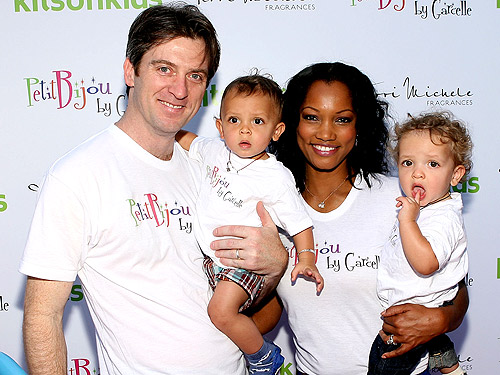 Jesse Grant/WireImage
Click more for photos of Melissa Joan Hart, Alimi Ballard, Matthew Lillard and Holly Robinson Peete!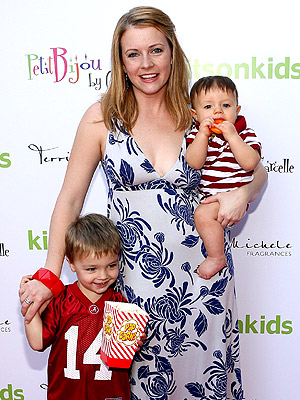 Jesse Grant/WireImage
Actress Melissa Joan Hart brought her sons, 2 ½-year-old Mason Walter and 8-month-old Braydon 'Brady' Hart. Melissa recently shared new photos with CBB readers — check them out here!
Numb3rs star Alimi Ballard and wife Dawn posed with Garcelle and Jax, as well as kids Cairo Che, who recently turned 1, and Naya Seray, 3.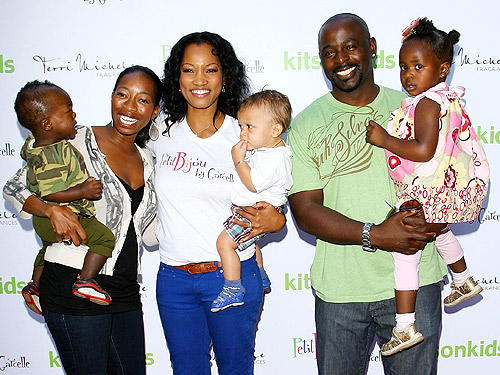 Michael Tran/FilmMagic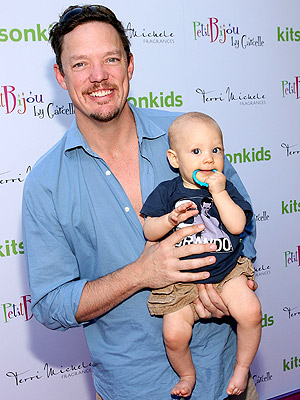 Jesse Grant/WireImage
Actor Matthew Lillard brought his third child, 7-month-old son Liam, to the event. He and wife Heather also have two daughters, Macey Lyn, 4, and Addison Grace, 6. Will the family add any more children? No, says Matthew — "Game over!"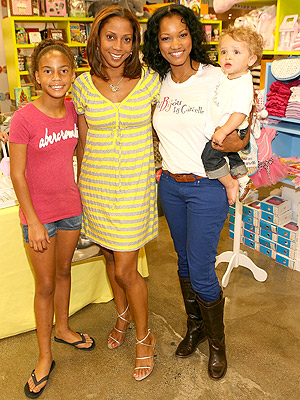 Jesse Grant/WireImage
Holly Robinson Peete brought daughter Ryan Elizabeth, 11, who — like Jaid — posed without her twin, R.J.
Jax wears Nowali Traffic Moccasins in Navy ($25).