Christen Chin Barker's Almost Ready to Go!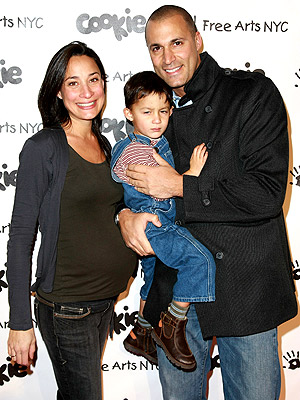 Neilson Barnard/Getty
Now entering the last weeks of her pregnancy — she's due December 1st! — Christen Chin Barker poses with her husband, America's Next Top Model photographer Nigel Barker, and their 2 ½-year-old son Jack at the First Annual KIDSFEST. The event was held at the Urban Zen Center on Sunday and benefited Free Arts NYC.
Check out Christen, who is expecting a girl, and other catwalkin' mamas in our Model Moms Gallery!