HandMeDowns.com: Raising the Bar on Children's Classifieds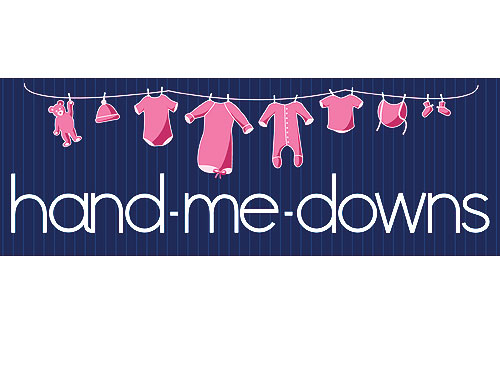 Online shopping can be a daunting task: Sifting through tons of adson Craigslist or eBay for the perfect, gently-used item takes a lot oftime — not to mention, a lot of patience. Click here to find out how you can save a lot of time and score some great deals!
Looking for more deals? Check out our reviews that include exclusive deals, just for CBB Readers!