Minnie Driver Out With Her Snoozin' Son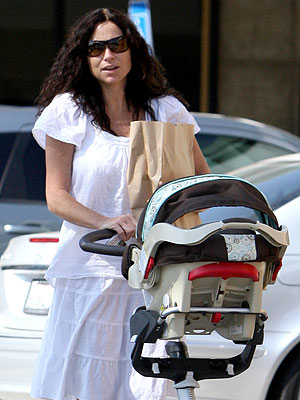 KM Press Group
Minnie Driver took 7-week-old son Henry Story — who she recently introduced on her MySpace page — out in Los Angeles on Sunday afternoon. The 38-year-old actress and singer welcomed her son on September 5th.

Henry rides a Graco Snugride Infant Car Seat in Milan ($150), hooked to the base of a Stokke Xplory with a carseat adapter ($80).
Click 'More' for a photo of a sleeping Henry!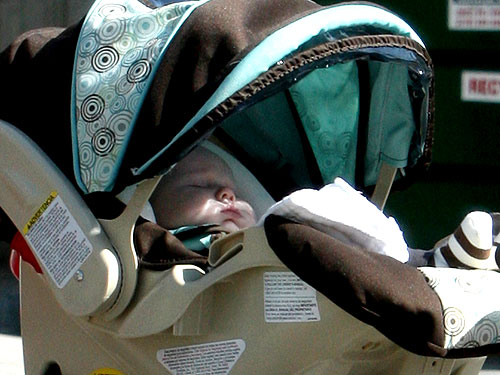 KM Press Group