Lisa Bonet Bundles Up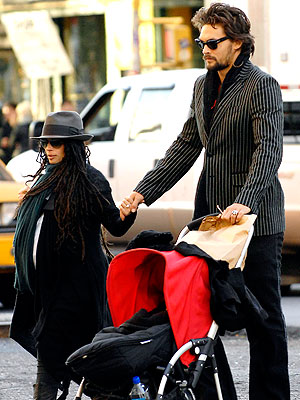 Ramey
Wonder if the new baby will get daddy's height?! An expectant Lisa Bonet, 40, and boyfriend Jason Momoa stroll through New York's SoHo neighborhood yesterday with daughter Lola Iolani, 15 months. The Life on Mars actress, who is seven months along, is due with a delivery surprise in January.
The new baby will join Lola as well as Zoë Isabella, 19, Lisa's daughter with rocker Lenny Kravitz.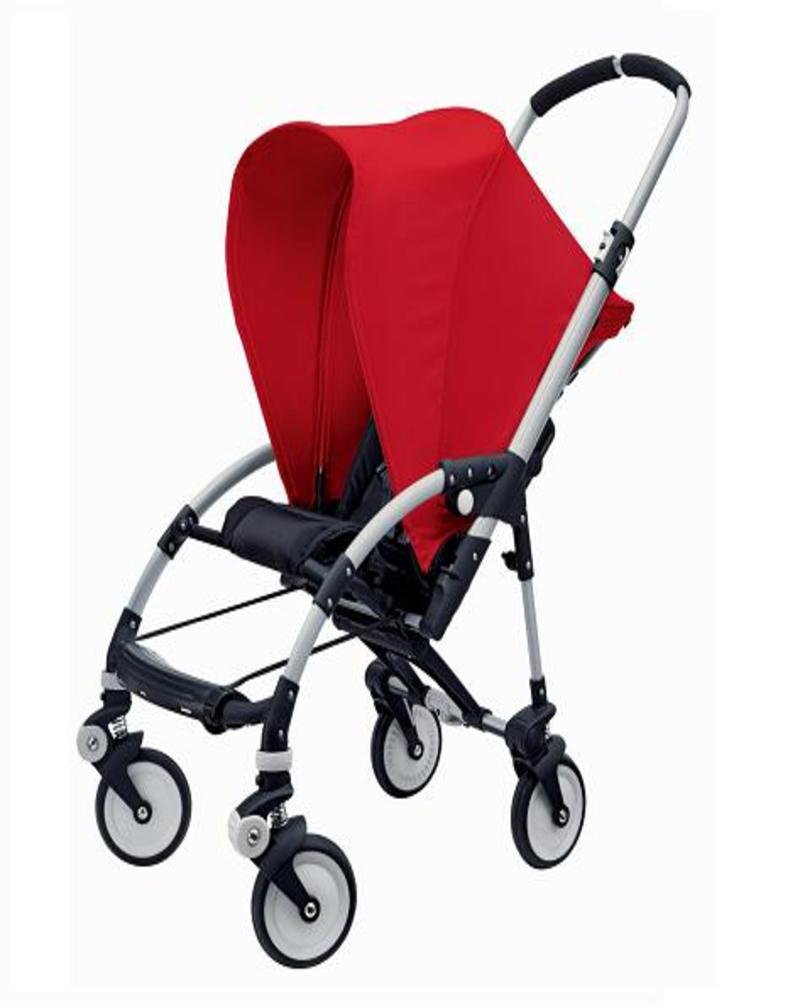 Lola rides in a Bugaboo Bee in red ($529).