Sean and Aonika Thomas on Naming Lola Jolie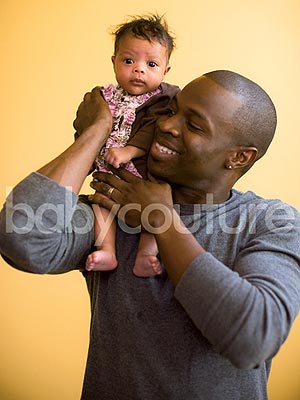 Courtesy BabyCouture
"We often spoke of what it may be like before Lola Jolie came, but it doesn't compare," Sean Patrick Thomas tells BabyCouture in their back to school issue. "She gives us a great feeling of purpose and responsibility." The road to parenthood was a long one for the Save the Last Dance star and his wife, actress Aonika Laurent Thomas, as the couple experienced difficulties in both conceiving and carrying to term. They were considering fertility treatment options last fall when Aonika discovered she was expecting — and the pregnancy was sticking.
Welcoming their much-awaited baby girl last May, Sean and Aonika thought long and hard over the best choice of name for their daughter. "There were two things that I considered when naming Lola," Aonika — who is from a French-Creole background — shares. "I wanted to name her spirit, and I hoped to give her a French or Creole name." While pregnant, the baby was "very active in my belly and loved music. I thought she had spunk," notes Aonika. "I suggested both 'Lola' and 'Jolie' as potential first names. Sean loved both." When their little girl arrived on the night of the 16th, the name was found to be a perfect match.
"Lola was alert, tiny, and filled with energy immediately. She was a 'Lola,' and of course we think she is absolutely beautiful, which is the meaning of the French word, 'Jolie.' It was perfect."
Source: BabyCouture
Click 'More' to see five more images of the family!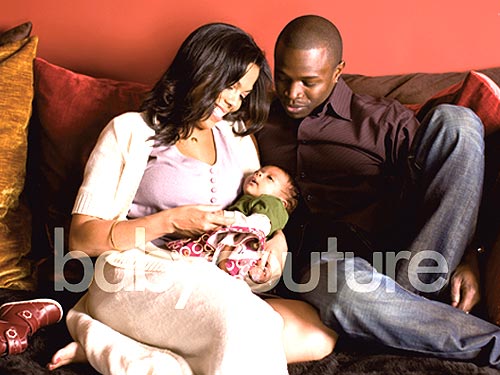 Courtesy BabyCouture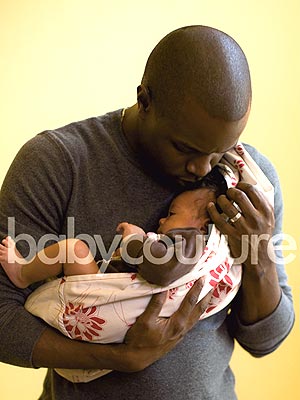 Courtesy BabyCouture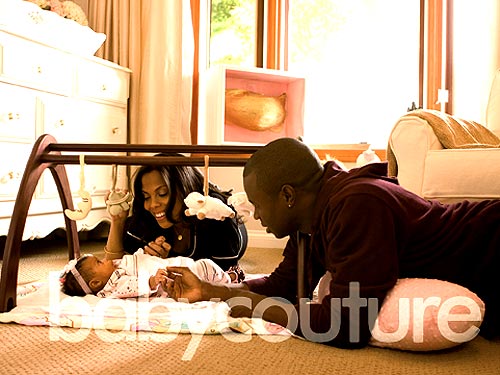 Courtesy BabyCouture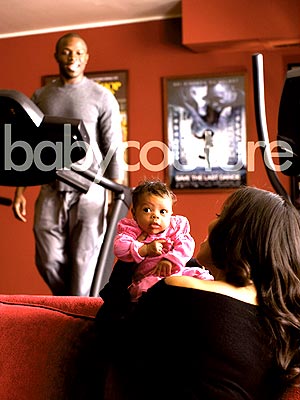 Courtesy BabyCouture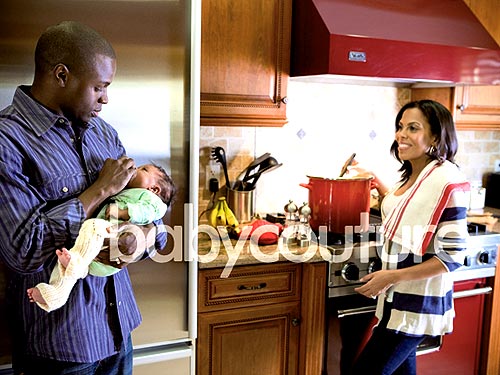 Courtesy BabyCouture