Sound Off! Did You Reveal Your Baby Name Before Birth?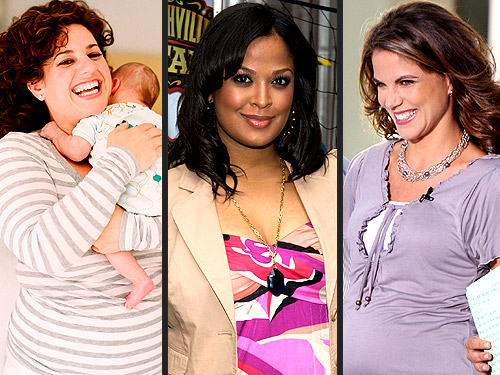 Elizabeth Messina; Bennett Raglin/WireImage; Roger Wong/INF
Baby naming is a sensitive subject. Everyone wants the perfect moniker for their child, and oftentimes, they don't want anyone else to have it. (Remember the episode of Sex and the City where Charlotte's friend Laney steals her prized baby name?!) Famous moms like Marissa Jaret Winokur, Laila Ali, Natalie Morales, Gena Lee Nolin and Elisabeth Röhm all revealed the names they planned to give their children just months into their pregnancies. However, many moms stay mum on the topic until their baby is delivered, sometimes for personal reasons, sometimes because they just haven't picked a name yet. While many would argue that there's no harm in revealing a name before birth, some prefer to keep their ideas to themselves.
So here's your chance to Sound Off! Tell us your feelings on revealing baby names before your child's birth.