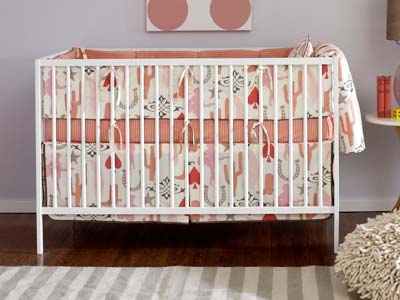 Cowgirl Rose Crib Set
Retail: $352 Gilt: $176
Today's Gilt Group sample sales feature DwellStudio's fabulous bedding, accessories, table linens, travel accessories, and a line of baby and children's furnishings. We love their modern take on design- take classic elements and twist them into a modern setting. Usually found at specialty shops, select items are available nearly 50% off at gilt.com for the next 36 hours starting at 12 pm EST.
Gilt is one of the better limited time sample sale sites we'vefound, but you need to be invited. If you're not already a member, useour exclusive link – www.gilt.com/celebritybabyblog.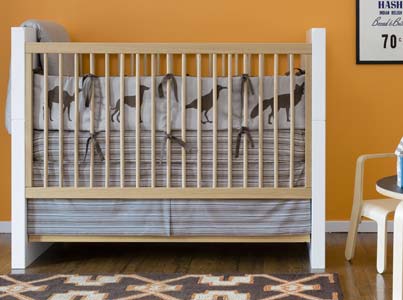 Animals Crib Set
Retail: $456 Gilt: $228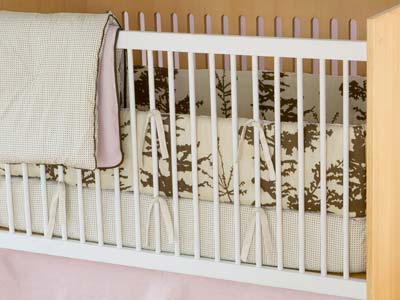 Forest Petal Crib Set
Retail: $418 Gilt: $209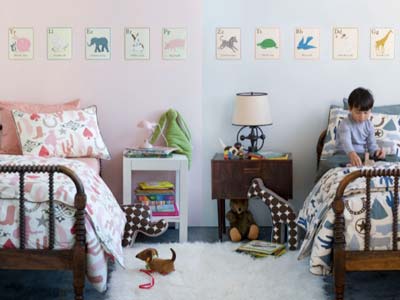 Cowgirl/Cowboy Full Kid Set
Retail: $352 Gilt: $176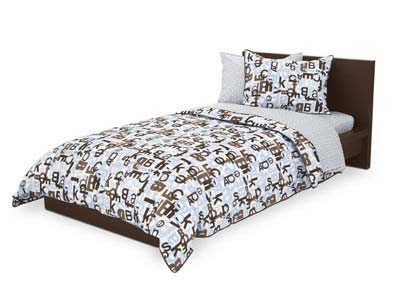 Alphabet Full Kid Set
Retail: $418 Gilt: $209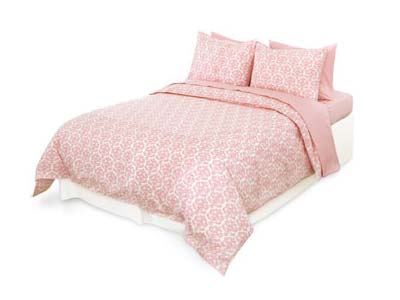 Carousel Petal Full Kid Set
Retail: $352 Gilt: $176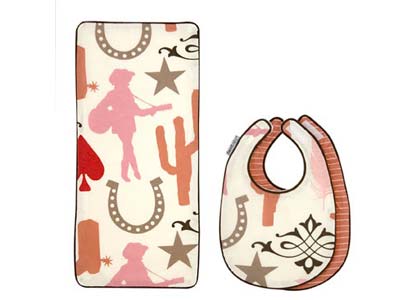 Cowgirl Bib/Burp Set
Retail: $35 Gilt: $17.50