Natasha Kaplinsky Gives Birth to a Son, Shares Photos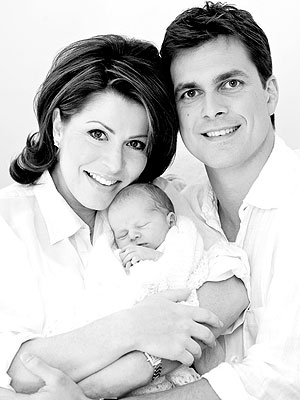 Nick Harvey/WireImage
Update: Natasha and Justin have released new family photos introducing their son, who has still yet to be named.
Originally posted September 25th: British TV presenter Natasha Kaplinsky is a new mom after giving birth to a son earlier this morning at a London hospital. The little boy, who has yet to be named, arrived at 8:30 a.m. and is the first child for the 36-year-old and her husband Justin Bower. The baby's arrival was announced today on the evening Five News broadcast and a spokeswoman for the couple shared that "they are both thrilled" and that "mother and baby are doing fine."
Natasha and Justin have been married since August 2005. The pregnancy was announced in April.
Source: The Press Association
Click 'More' for a second photo!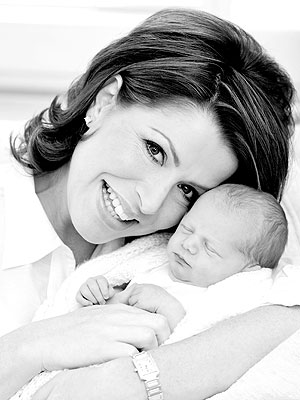 Nick Harvey/WireImage