Naomi Watts and Sasha Visit the Pediatrician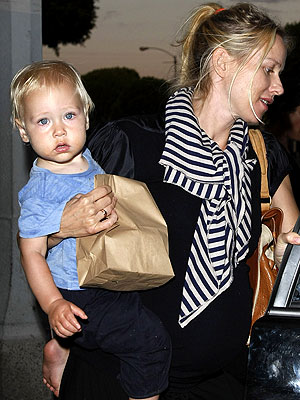 Jean Baptiste Lacroix/WireImage
Actress Naomi Watts had a busy Monday, running errands in Santa Monica with pal Rebecca Rigg and 14-month-old son Alexander "Sasha" Pete. The trio went to the pediatrician for Sasha's checkup, then met up with friends for lunch at Blue Plate.
Naomi, 40, and fiancé Liev Schreiber will welcome their second child early this winter.
Click 'More' for a belly shot of Naomi!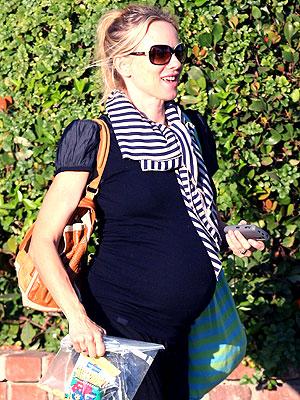 Pedro Andrade/Pacific Coast News