Mommy Makes It Better for Violet Affleck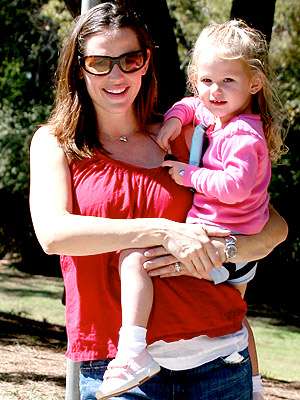 Flynet
After a short meltdown following a boo-boo while at the park with mom, Violet Anne Affleck, 2 ½, was back in fighting form, smiling for photographers on Thursday in Pacific Palisades. She and Jennifer Garner, along with a nanny, swung on the swings and kicked around a basketball before heading home.
Jennifer, 36, and husband Ben Affleck expect their second child this winter.
Violet wears Superga Torino sneakers in pink canvas ($40).
Click 'More' for another photo of Jennifer and Violet!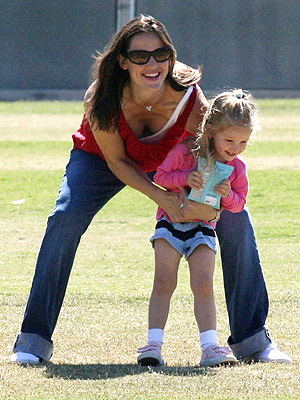 Limelight Pictures