Naomi Watts' Wednesday Workout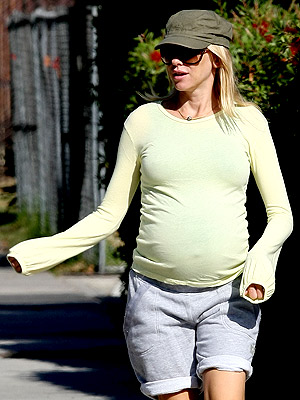 Clint Brewer/Splash News Online
Naomi Watts and friend Rebecca Rigg took 14-month-old Alexander 'Sasha' Pete along for mum's morning workout on Wednesday in Brentwood. The walk made Sasha a little tired, as he had fallen asleep by the end!
Naomi, 39, and fiancé Liev Schreiber will welcome their second child early this winter.
Click 'More' for a photo of Naomi, Sasha, and Rebecca.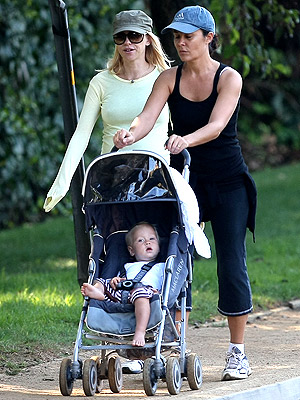 Clint Brewer/Splash News Online