Naomi Watts Belts Her Bump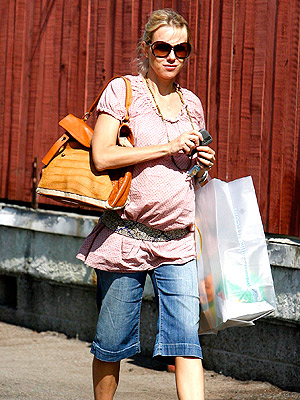 Ramey
Back from Australia, Naomi Watts — accompanied by 14-month-old son Alexander 'Sasha' Pete and three friends — hit the shops at the Malibu Country Mart on Monday. The 39-year-old actress, who belted her loose top to show off her growing bump, picked up some fun stuff for her little boy at Toy Crazy, then bought a Stokke Tripp Trapp and loaded it into her car.
Naomi and fiancé Liev Schreiber — who admits to being a little neurotic when it comes to fatherhood — will welcome their second child early this winter.
Click 'More' for a photo of Sasha hanging out in his stroller and info on his shoes!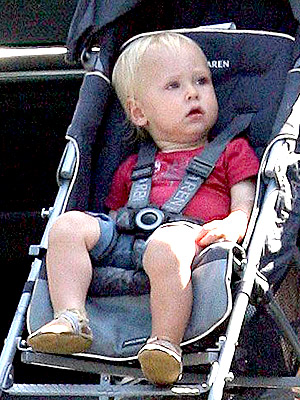 Flynet
Sasha wears Isabooties in Varsity Stripes ($29).