Anne Dudek Glows in Green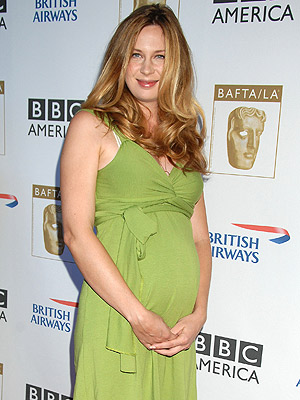 Roger Karnbad/Celebrity Photo
Mad Men's Anne Dudek, who's almost into her third trimester, poses at BAFTA/LA's sixth annual TV Tea Party to celebrate the Emmys, held at the Intercontinental Hotel on Saturday in Century City, Calif.
The Big Love and former House star, 33, expects her first child with husband Matthew Heller in December.
Anne wears Isabella Oliver's Empire Wrap Dress in chartreuse ($180).