Amanda Peet Tickles Frankie's Toes!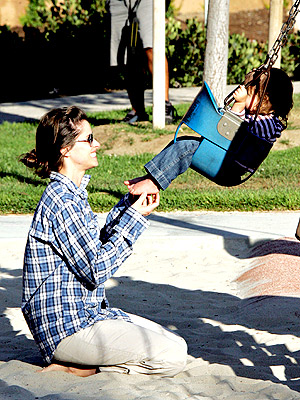 Fame
Actress Amanda Peet tickled 19-month-old daughter Frances 'Frankie' Pen's feet while swinging at a park in Beverly Hills on Wednesday.
Accompanying them was husband David Benioff, author of City of Thieves, as well as Amanda's mom Penny, whom Frankie's middle name is in honor of. Amanda, 36, and David, 38, wed in September 2006.
Click 'More' for another photo of Amanda and Frankie!
Click here to see yesterday's cutie!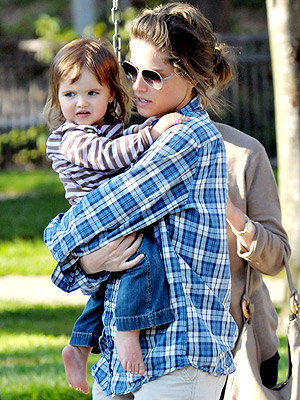 Fame